Voluntary Recall (USA) – 2016 Honda Pilot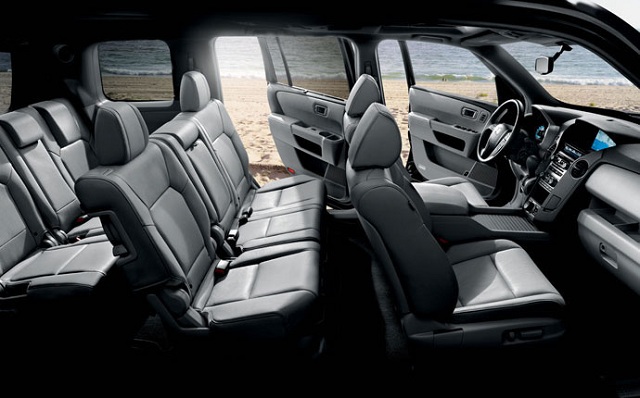 Honda is voluntarily recalling around 1,500 model-year 2016 Pilots in the United States (Canada doesn't have to worry yet) to check out a potential issue with the third-row seatbelts.
During the manufacturing and assembly of the third-row seat and seatbelt, there was potential for the seat belts to become trapped between the side panel of the Pilot and the rear seat. With this happening, in the event of a crash, the integrity and effectiveness of the seatbelt may be compromised, increasing the risk of injury. Although to date, no injuries or crashes have been reported to be related to this seatbelt issue, which was discovered during quality inspections of Honda factories.
This issue has not shown itself in Canada yet, but as always, we like to make our customers and drivers aware of these issues. Since only about 300 of the Pilots had actually been delivered at the time of this discovery, Honda was able to notify the affected owners quickly. Any vehicles that were in transit during the time of this discovery have also been inspected, and repaired if needed prior to sale.
As we said, this is an issue in the United States currently, and we have no reason to believe that it will show its head in Canada. However, if you feel there is an issue with your seatbelts in your Pilot, or any other aspect of your Honda for that matter, please don't hesitate to get in contact us at 905-934-3379. We're here to help!